CTRecovers.com menu:
---

CTR is proud to present a special concert with country superstar KEITH URBAN.
November 17, 2019 - Mohegan Sun Arena. Proceeds from the concert ticket sales will be be used to provide charitable grants to organizations in CT addressing the opioid crisis.
Tickets went on sale: 10 am on Wednesday, September 25. Visit ticketmaster.com or Mohegan Sun. LIMITED TICKETS AVAILABLE
---
Sponsorships
LEARN MORE | CONTRIBUTE NOW
Support the Campaign to End the Stigma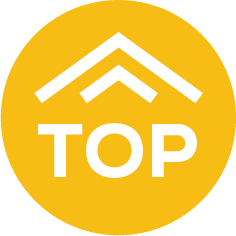 ---
Why are REALTORS® getting involved?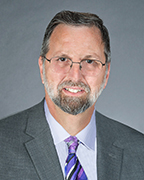 "CT REALTORS is committed to bettering our communities. Whether it's through disaster relief, food drives or volunteer efforts, our members are there. We are honored to partner with iHeartMedia and WTNH News 8 for this important effort to help reduce the stigma of opioid use disorder"
- Dan Keune, 2019 CTR President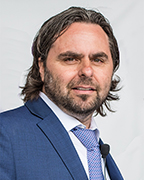 "Our hope is so much bigger than this concert. We want to make a significant impact in the way people view opioid use disorder, and remove the stigma directed at those who suffer from addiction. We can't stay on the sidelines while so many people in our communities are suffering."
- Michael Barbaro, CTR Opioid Awareness Work Group Chair
View our Talking Points - CT REALTORS and the Opioid Epidemic in Connecticut [PDF]
VIDEO: Watch CTR.tv's "In His Own Words" - Interview with Jeff Arakelian about the loss of his son to an opioid overdose.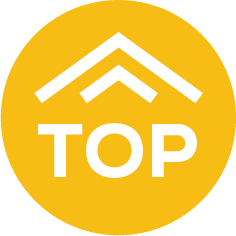 ---
Help For People or Loved Ones Affected by Opioid Use Disorder

For immediate help 24 hours a day / 7 days a week: CALL 2-1-1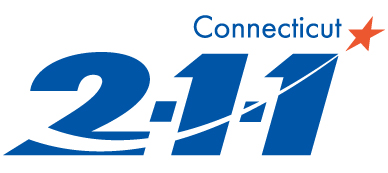 9/13/19 - Governor Lamont Announces Connecticut Receives $4.7M Grant to Enhance Employment Services for Those Impacted by the Opioid Epidemic
From Sesame Street in Communities: Information to comfort and guide children whose parents are struggling with an opioid addiction.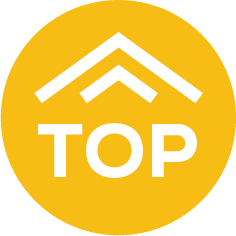 CT Recovers Grant Application and Information
Deadline to apply: December 19, 2019 at Noon
DOWNLOAD DETAILED INFO AND THE APPLICATION (PDF)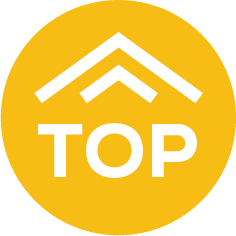 ---
The following companies have supported our campaign to address the opioid crisis in Connecticut: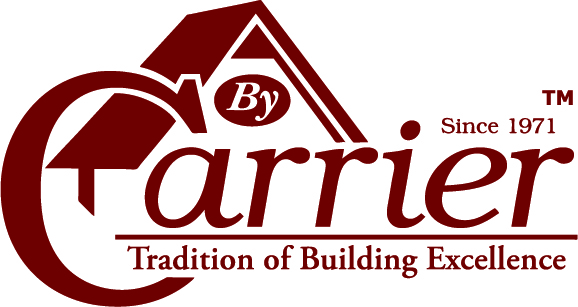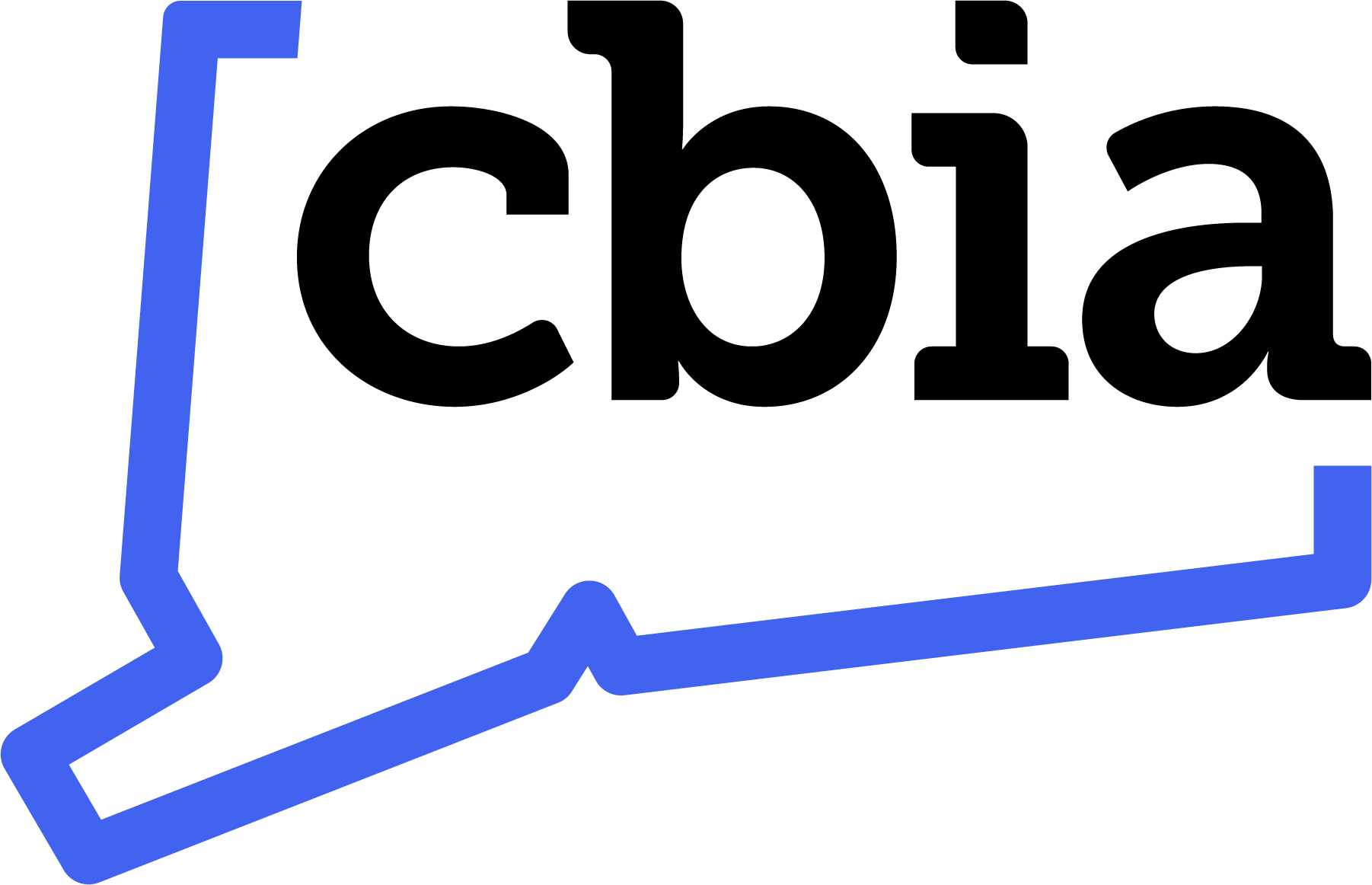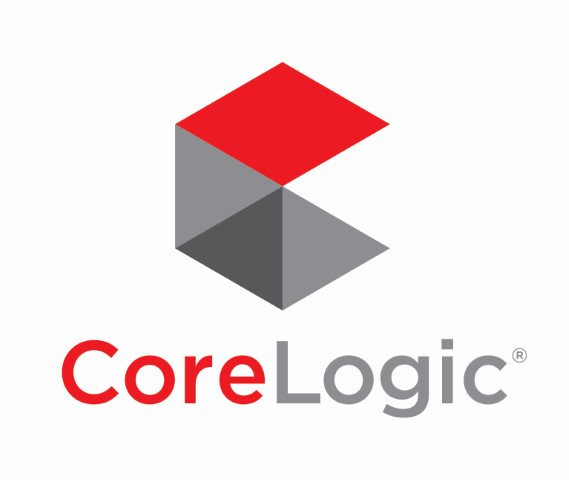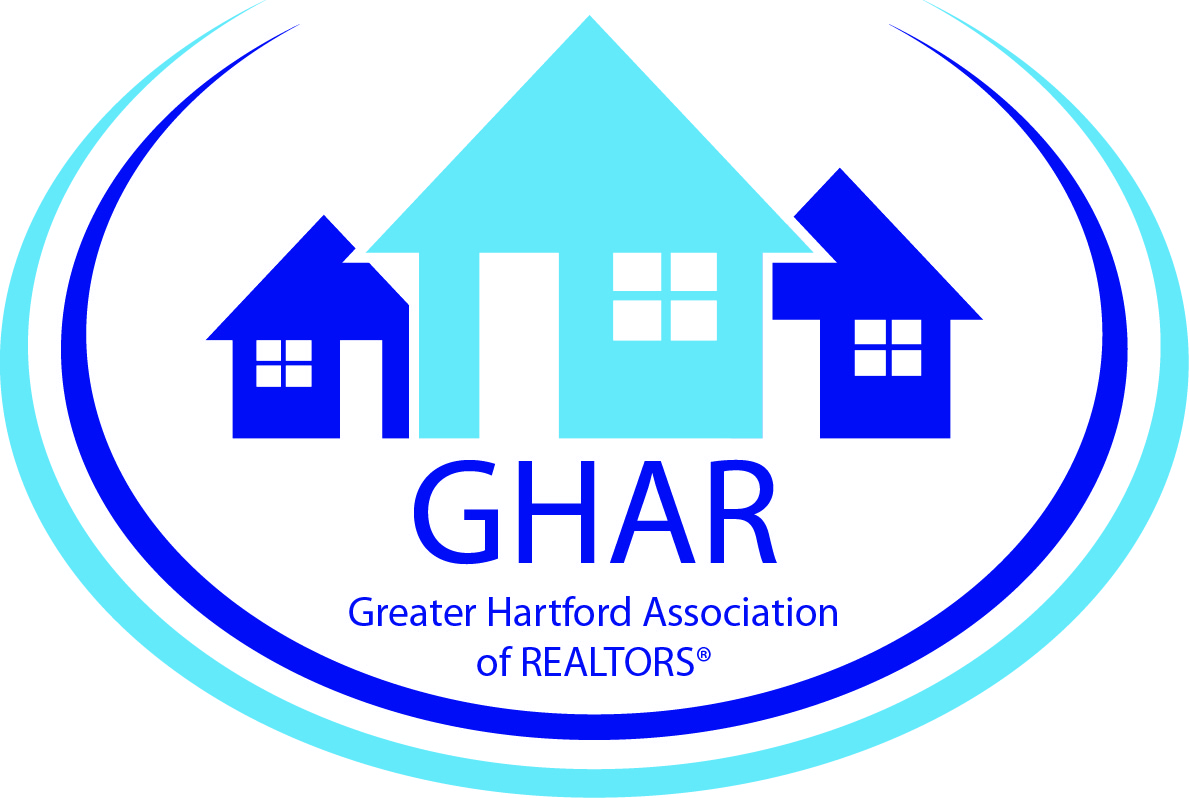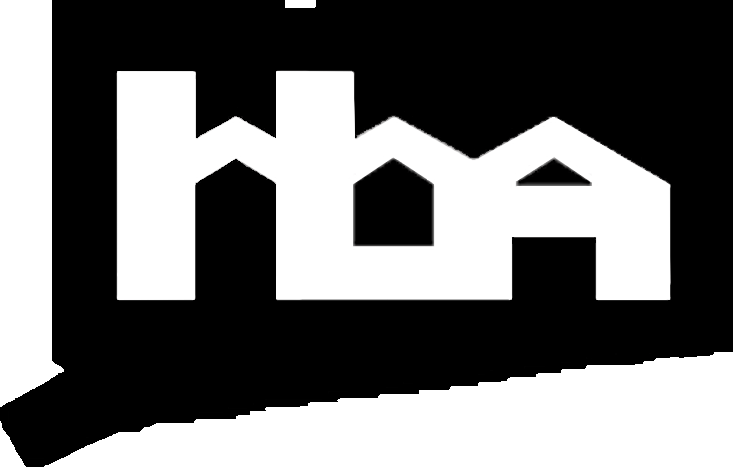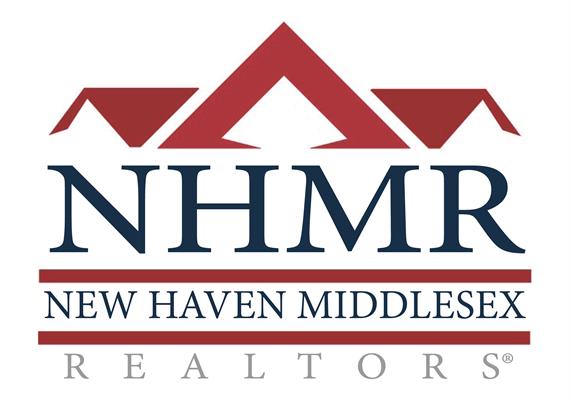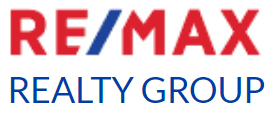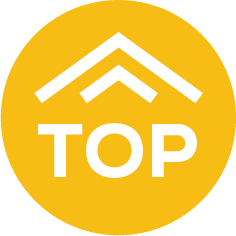 ---
In memory of family members, friends and neighbors:
Submit a person to be honored on this page.
| | Name | Years | Relationship |
| --- | --- | --- | --- |
| | Jordan Arakelian | 1993 - 2018 | Family |
| | Jonathan Simko | 1993 - 2019 | Family |
| | Tyler J. Cullen | 1985 - 2017 | Family |
| | Michael David Fielder | 1979 - 2016 | Family |

If you wish to remove someone from this list, please email us.