The 2019 State REALTOR of the Year was recently announced at the CTR Board of Directors meeting on October 10.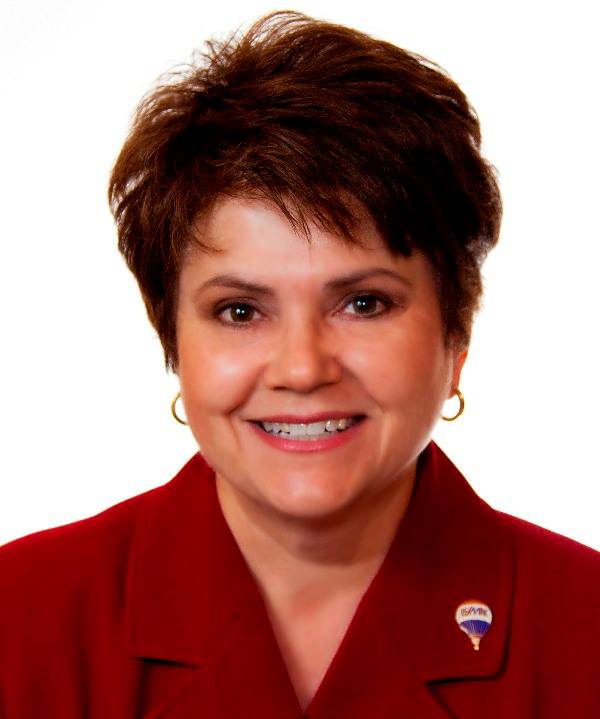 Marilyn Lusher from the Eastern CT Association was selected to receive CTR's distinguished honor. Marilyn currently serves on CTR's Board of Directors, has been actively engaged with CTR's fundraising efforts, and was president of ECAR in 2018.
CTR has recognized a State REALTOR of the Year each year since 1956. The award honors a REALTOR who shows commitment, leadership and strength to the REALTOR trade association on the local, state and national levels. View previous REALTORS of the Year.
---