Accessory Dwelling Units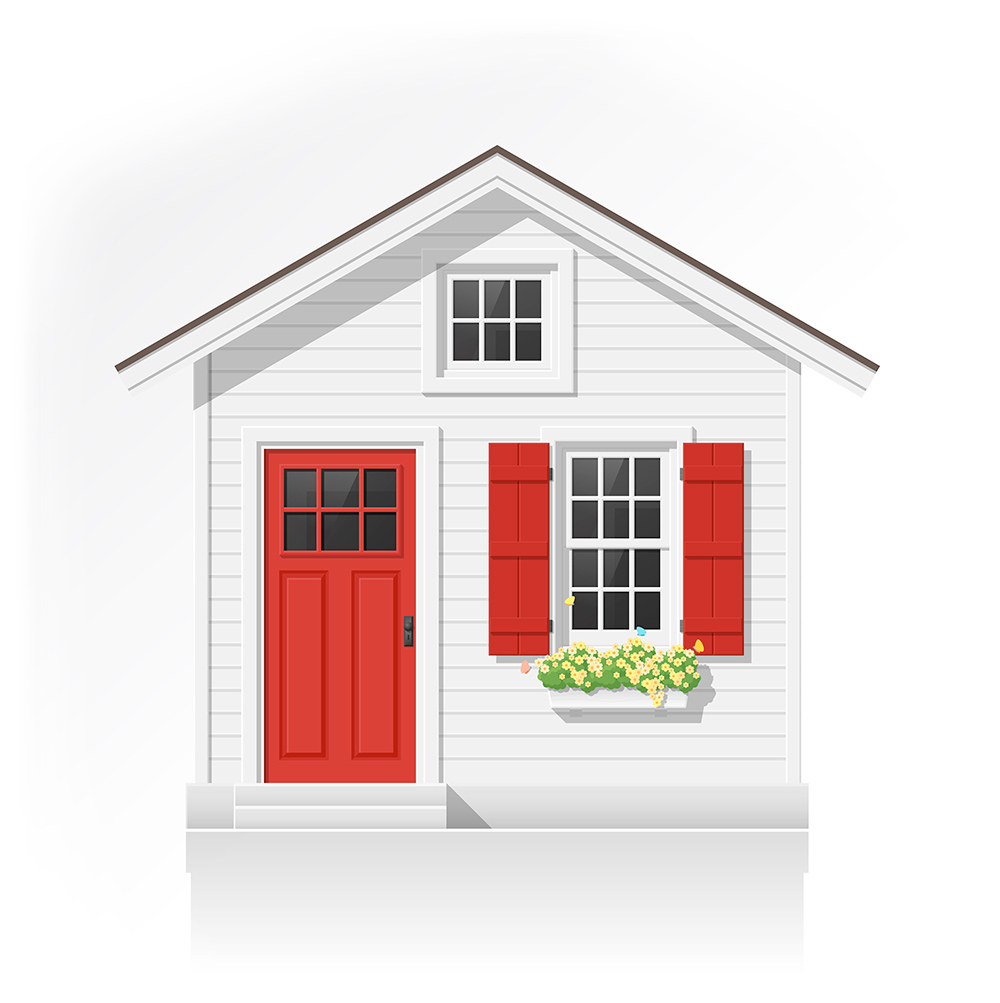 What are accessory apartments or accessory dwelling units?
They are small, independent living units that are on the same lot as a single-family house. They have their own bedroom, bathroom and kitchen.
They can be a unit over the garage, in a home's third floor or basement, or a detached cottage. They provide options for young adults, seniors and multigenerational families. ADUs can be used by aging parents, older children, live-in caregivers and visitors, or be used as rental properties. Since accessory units are typically small, they tend to be more affordable.
Most communities in Connecticut allow accessory apartments, but the requirements vary greatly from town to town.
Check out this interactive Connecticut Zoning Atlas to learn about the zoning laws in your area.
What is the benefit of an ADU?
They can provide options for children returning from college or seniors wanting to be close to family. They can also provide rental income to homeowners, which can be applied to mortgage payments.
Watch a brief video from a Connecticut homeowner with an accessory dwelling unit:
Resources
Accessory Apartments - Why We Need Towns to Support Them: desegregatect.org/adu
"The ABCs of ADUs" - A guide to Accessory Dwelling Units and how they expand housing options for people of all ages (2021 report by AARP). Broader info is available at aarp.org/adu.
"This traditional home type is reemerging as an affordable and flexible housing option that meets the needs of older adults and young families alike."
2021 AARP Home and Community Preferences Survey, adults age 18 or older who would consider creating an ADU said they'd do so in order to:

provide a home for a loved one in need of care (86%)
provide housing for relatives or friends (86%)
have a space for guests (82%)
create a place for a caregiver to stay (74%)
increase the value of their home (69%)
feel safer by having someone living nearby (67%)
earn extra income from renting to a tenant (63%)
Need to Take Action?
Legislators passed a law in 2021 - HB 6107 (PA 21-29) - legalizing ADUs statewide. It allows them to be built in single-family houses as of right, meaning without a zoning variance, special permit or public hearing. Municipalities can opt-out of the act's as-of-right ADU provision. Many are opting out but because they already have ADU zoning provisions or because they want to create their own.
Summary of PA 21-29: AN ACT CONCERNING THE ZONING ENABLING ACT, ACCESSORY APARTMENTS, TRAINING FOR CERTAIN LAND USE OFFICIALS, MUNICIPAL AFFORDABLE HOUSING PLANS AND A COMMISSION ON CONNECTICUT'S DEVELOPMENT AND FUTURE
Requires municipalities that zone under CGS § 8-2 to adopt or amend regulations to allow ADUs as of right on the same lot as single-family homes unless they follow the act's opt-out process; specifies that these units will not count toward a municipality's base housing stock calculation for purposes of the Affordable Housing Land Use Appeals Procedure (CGS § 8-30g); modifies the definition of ADU for purposes of the appeals procedure; specifies that the addition of an ADU on a lot does not make the sewerage system a "community sewerage system"
Opt-Out Process:
- Until January 1, 2023, the act allows municipalities to opt out of the act's as of right ADU provisions.
- If a municipality does not opt out, it may not use or impose additional standards beyond those set forth in the act.
Contact your local officials to learn about how your city/town will move forward with ADU zoning provisions.