Fair Housing Resources
VIDEO: NAR Discusses It's New Fair Housing Action Plan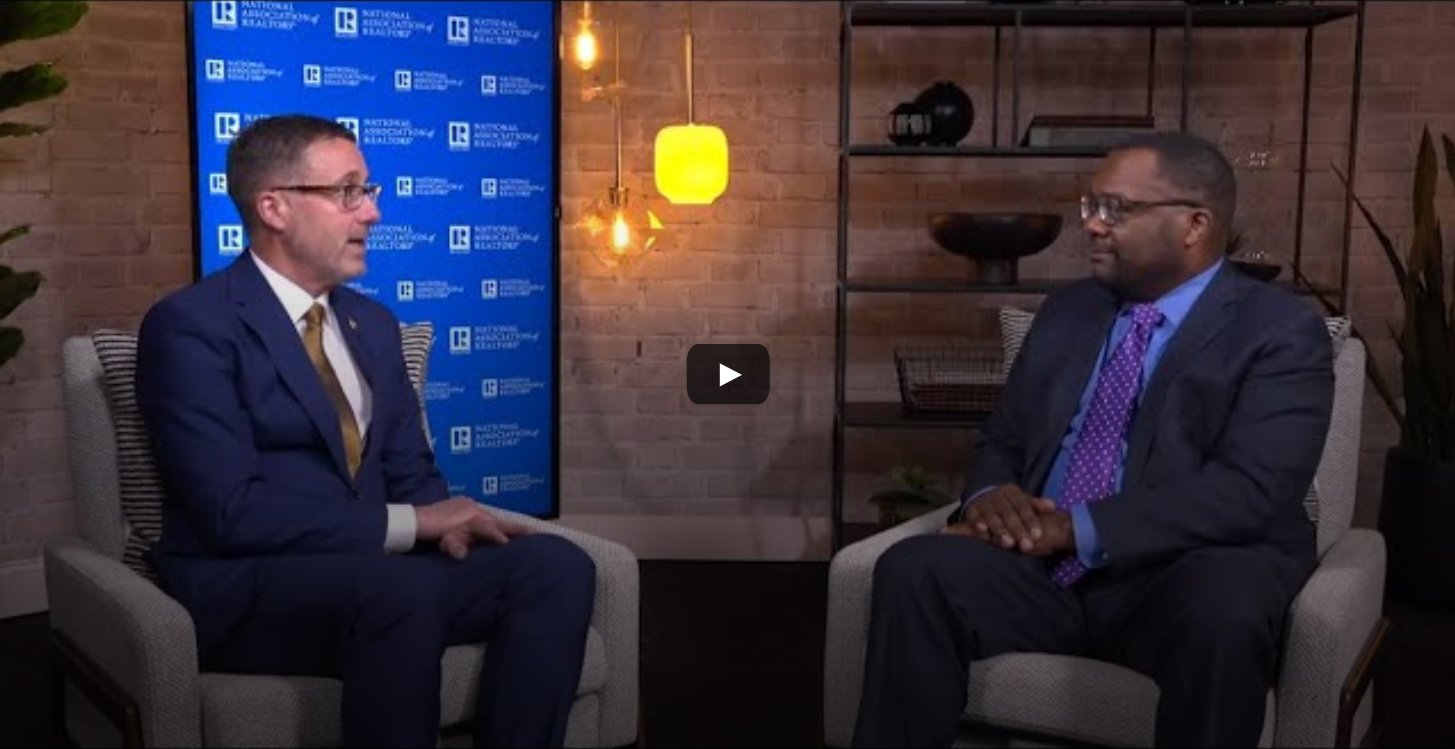 2020 NAR President Vince Malta and NAR's new Director of Fair Housing Policy Bryan Greene discuss the Newsday article, NAR's Fair Housing Committee, and NAR's Fair Housing Action Plan. NAR wants all of its members to have all the tools they need to promote Fair Housing to ensure all people are treated fairly and equally in their search for a home.
To Request a Reasonable Accommodation in Writing
This reasonable accommodation request may be filled out either by the person who is asking for the accommodation themselves, or may be filled out by a friend, family member, real estate agent or other person assisting the individual who is requesting the accommodation.
(Note: Neither state nor federal law requires the reasonable accommodation request be in writing, however, it may be helpful to all parties to have the request in writing so everyone is clear what the accommodation is that is being requested.)
Additional Fair Housing Resources, File a Complaint, Accessibility
National Association of REALTORS® Fair Housing Resources