CT REALTORS - Offering HOPE for a Brighter Future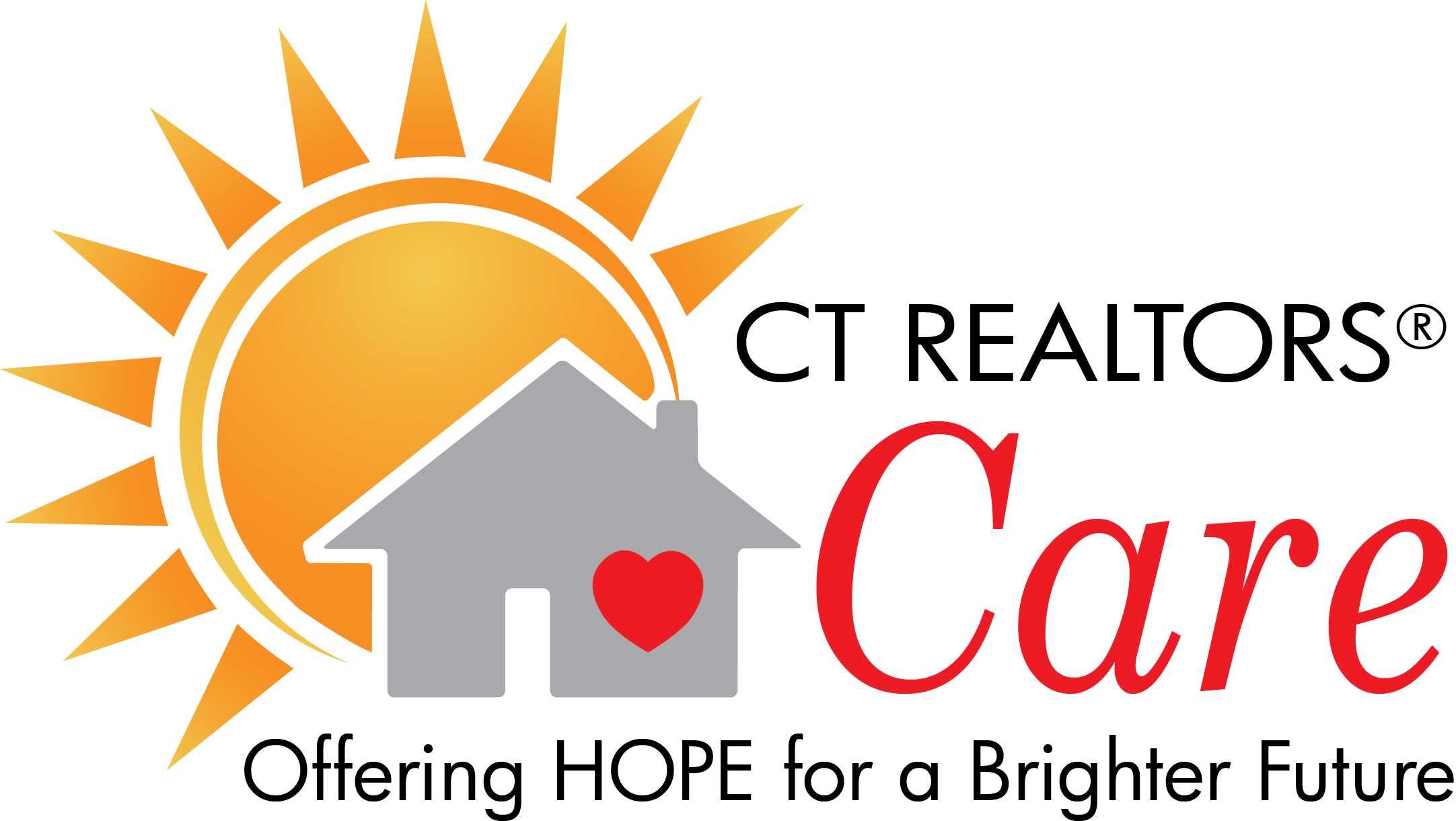 CTR supports vibrant and healthy communities. CTR supports efforts to address the opioid crisis in Connecticut and its impact on our communities and families.
Why Connecticut REALTORS® is Involved in the Opioid Use Disorder Crisis and What's Ahead
Materials
AWARENESS: CTR Members check out this flyer (courtesy of the Meriden Department of Health and Human Services) which offers important awareness information as well as tips to share with clients selling their homes.
PRESCRIPTION DISPOSAL: Encourage your clients, friends and family members to properly dispose of old medications by using proper prescription disposal bags available at local pharmacies or other retailers. Also, locate your local medication drop boxes in your community.
Resources


Department of Mental Health and Addiction Services - Opioid Overdose Prevention/Naloxone (Narcan) Initiative