Hurricane Florence Relief Donations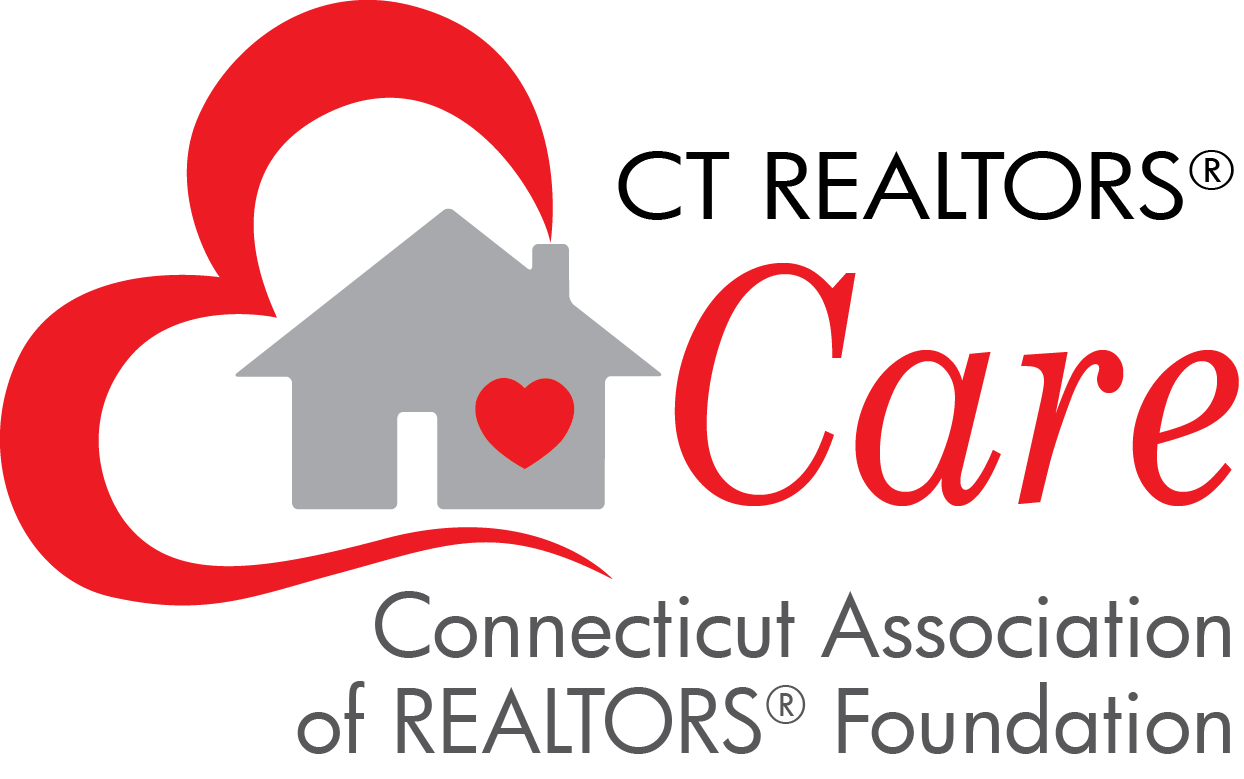 Beginning Friday, September 21st until further notice, all donations to the CT REALTORS® Care Foundation will be 100% matched (up to $10,000 total) to assist with disaster relief efforts in North Carolina and South Carolina.
The Connecticut Association of REALTORS® Foundation, Inc. is a 501(c)(3) corporation and your donation is tax deductible to the extent allowed by law. All donations are welcome and appreciated. You do not need to be a member of the Connecticut Association of REALTORS®, Inc. to donate.
(* Denotes Required Fields)