Dog Days of Summer 2021 Online Donation Form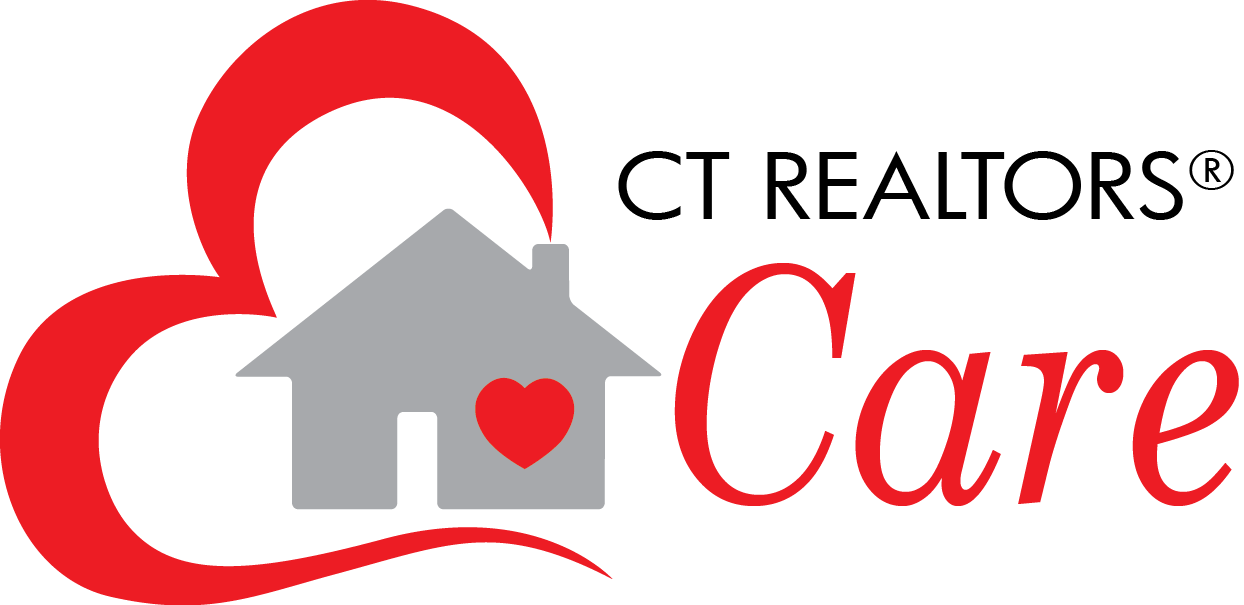 This year's campaign will benefit two local area rescues: Pet Animal Welfare Society (PAWS) in Norwalk and New Fairfield/Sherman Animal Welfare Society (NFSAW) who will split half of the donations received.
Did you know when there is a house fire, there is a 60% chance that a pet is inside? The other half of donations received will be used to purchase pet oxygen masks from Pawprint Oxygen that will be donated to fire departments across the State. These potentially life-saving masks come in sets of 3 with different sizes to fit any pet in need.
The Connecticut Association of REALTORS® Foundation, Inc. is a 501(c)(3) corporation and your donation is tax deductible to the extent allowed by law. All donations are welcome and appreciated. You do not need to be a member of the Connecticut Association of REALTORS®, Inc. to donate.
(* Denotes Required Fields)