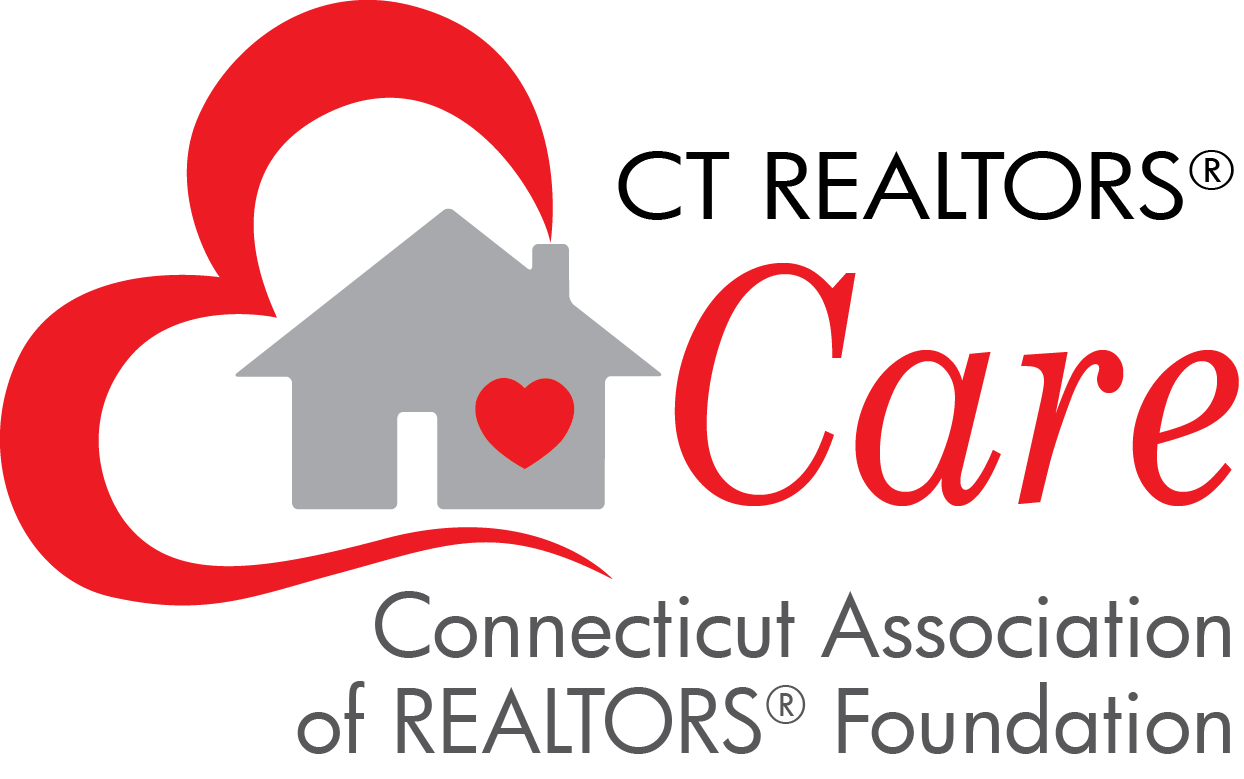 2021 Raymond F. Gates, Jr. Memorial Scholarship applications are now available online. If you have a child/stepchild who is a high school senior or full-time college/graduate student with at least 1 year left to complete and you have been an active CT REALTOR® member since April 13, 2020 – he/she is eligible to apply. A few important things to note:
Grandchildren are not eligible

to apply unless the legal ward of the grandparent (documentation required).
Membership dues must be paid in full no later than March 1, 2021.
When creating an account/filling out the application online – the account and application must be in the name of the STUDENT, not the parent.
If you have previously created an online account, you do not need to create a new account - you can use your existing account to apply again this year.
Click here for more information and to access our online application system.
---